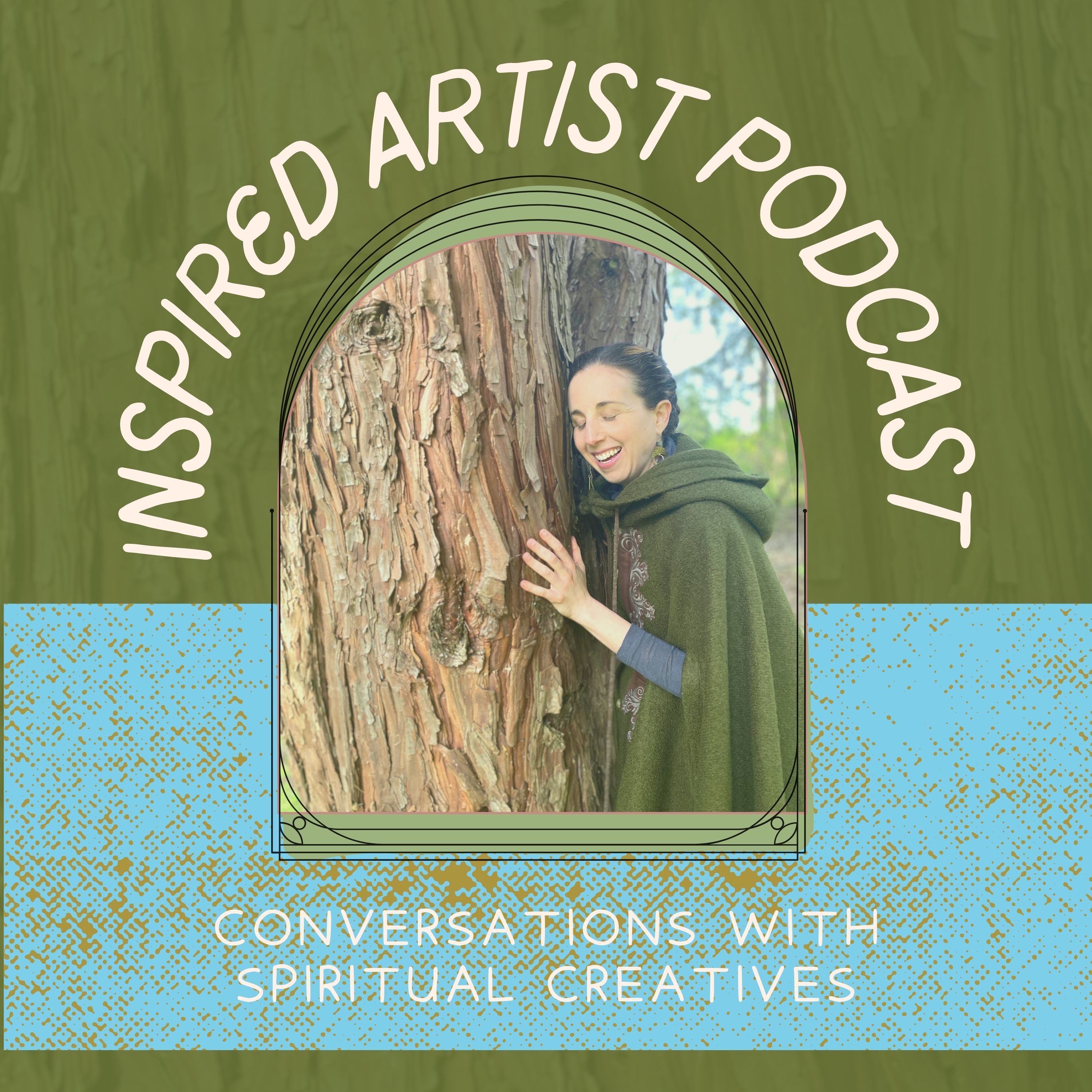 Peter Stein is a writer and illustrator who loves making books for kids, including the Galore series, illustrated by Bob Staake. He's written a bunch of gift books and nine trillion greeting cards (give or take) for companies like Hallmark, American Greetings, Portal Publications, and Papyrus. He also loves making realistic art in pencil and charcoal.
Click here to view his fine art as you listen.
Click here to listen to his song "Dear Earth".
More info: https://www.petersteinstudio.com/
------------
ABOUT YOUR HOST:
Porter Singer is a spiritually-inclined musician, podcaster, and creative sound mentor. Her intention is to beam out a harmonious vibration that gathers lightworkers in collaborative community. More info: https://portersinger.com/
------------
Music credits: INTRO: "Don't Worry, Be Happy (Instrumental)" by Porter Singer and Songs of Eden, OUTRO: "If You Want to Sing Out, Sing Out (Instrumental) by Porter Singer and Songs of Eden
------------
*AFFILIATE LINKS* (support the podcast when you buy or join)
EARTH BREEZE LAUNDRY SHEETS ~ These Earth-friendly dehydrated laundry sheets will leave your clothes super clean, without the waste of bulky plastic containers. The referral money we get from YOU clicking on that link and ordering will help sustain this podcast AND help care for our beautiful Earth. Thank you in advance!