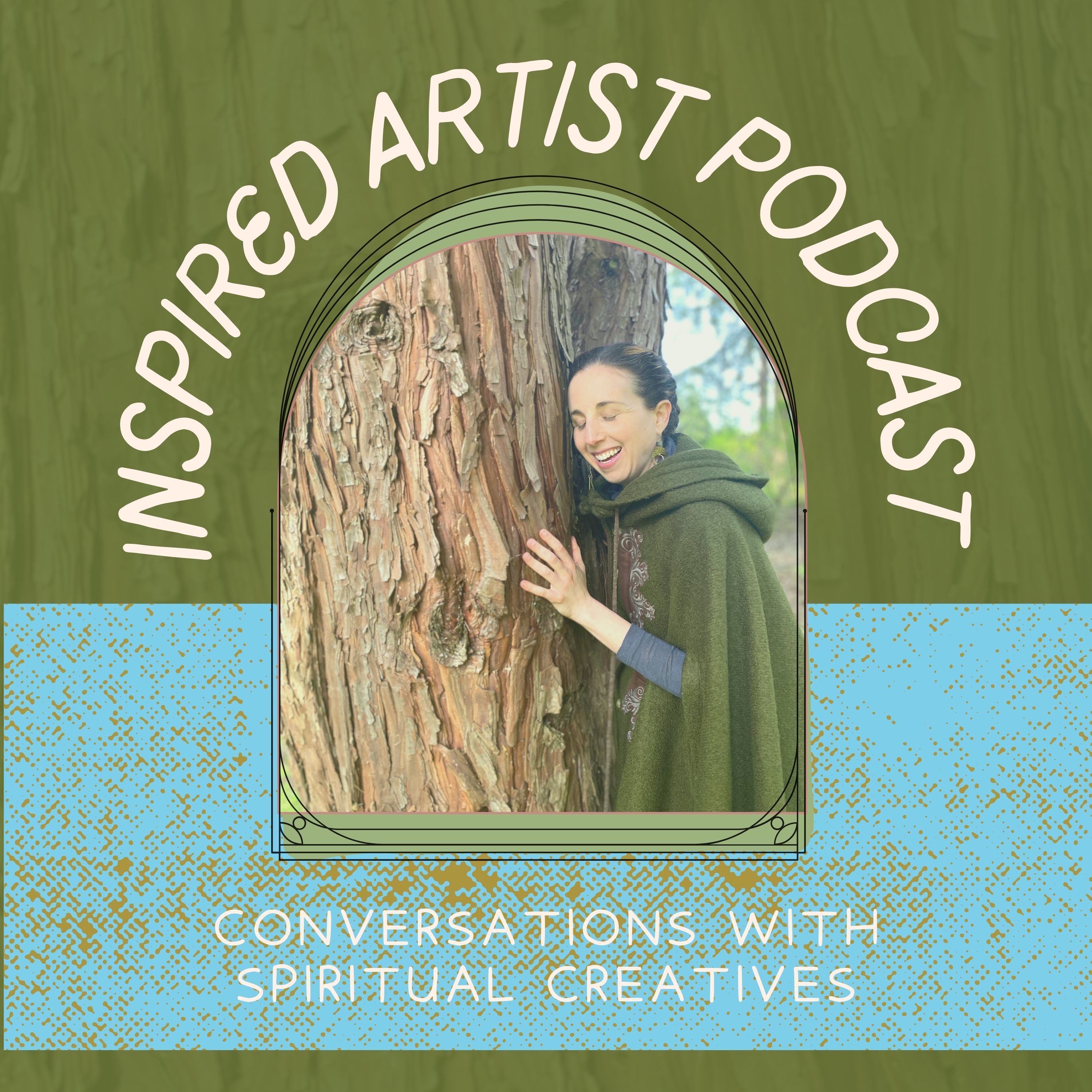 Just me, Porter Singer, doing a podcast on finding meaning and purpose again after leaving a cult. Please share your thoughts as a rating, review, or via email: inspiredartistpodcast AT gmail DOT com.
Topics discussed in this episode:
Inspiration, creativity, cults, "Bad Vegan" movie, Sarma Melngailis, scams, raw food, life purpose, and more...
------------
ABOUT YOUR HOST:
Porter Singer is a spiritually-inclined musician, podcaster, and creative sound mentor. Her intention is to beam out a harmonious vibration that gathers lightworkers in collaborative community. More info: https://portersinger.com/
------------
*AFFILIATE LINKS* (support the podcast when you buy or join)
EARTH BREEZE LAUNDRY SHEETS ~ These Earth-friendly dehydrated laundry sheets will leave your clothes super clean, without the waste of bulky plastic containers. The referral money we get from YOU clicking on that link and ordering will help sustain this podcast AND help care for our beautiful Earth. Thank you in advance!