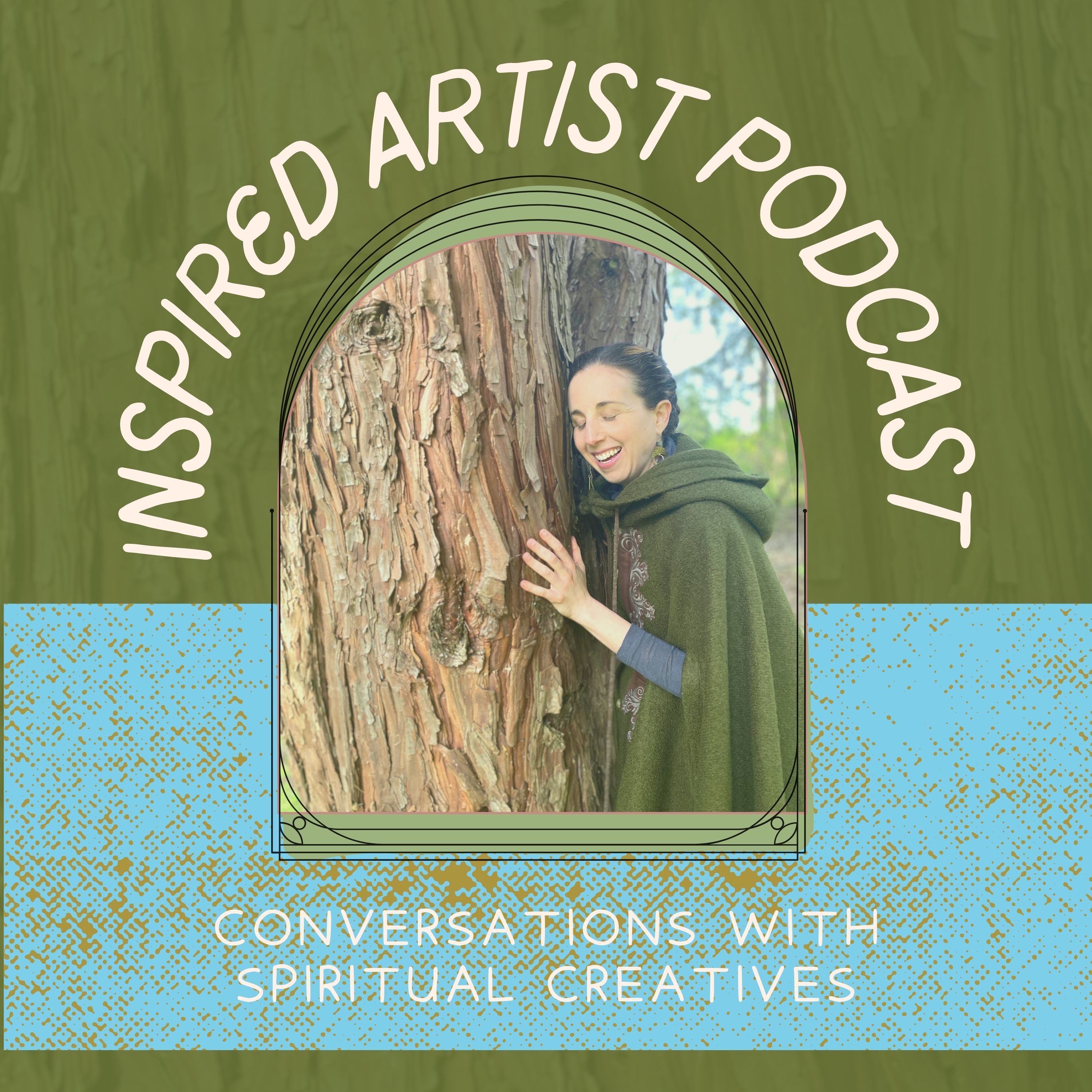 In Astara's Own Words: "Before I founded Flower of Life Press alongside my husband Scott, I was a Transpersonal Psychotherapist and book designer turned accomplished Creative Director within the realms of a larger international publishing house. In my tenure, I realized how the voices of womxn were far too sparse and the barrier to releasing your message into the world was too complicated for any modern goddess with an enriching and healing story to share. I wanted to be an author advocate and uplift the voices of womxn. I knew I needed to create a container where they could be fully supported while writing their groundbreaking manuscripts and developing their body of work—whatever that might look like!
I now spend my days supporting writers, like yourself, to birth their stories, market their books, and become bestselling authors who are seen as experts in their field. In my spare time, you'll find me writing, making art, and walking on the beach in Connecticut with my writer-husband and our 3 multi-passionate daughters, or playing cards with my elderly parents down the street. I am a seeker who loves exploring life's mysteries, especially through the Creative Arts, ceremonial plant medicine, and Sacred Travel. 
As a Priestess of the 13 Moon Mystery School, The Rose Mystica Mystery School, and a Spiritual Mentor, I am devoted to walking the path of the open heart and supporting womxn to embody their sovereignty, elevate their consciousness, and breakthrough any internal barriers… to a level of presence, passion, and power they never dreamed possible."
More info: 
https://floweroflifepress.com/
https://divinewritingjourney.com/
------------
ABOUT YOUR HOST:
Porter Singer is a spiritually-inclined musician, podcaster, and creative sound mentor. Her intention is to beam out a harmonious vibration that gathers lightworkers in collaborative community. More info: https://portersinger.com/
------------
Music credits: INTRO: "Don't Worry, Be Happy (Instrumental)" by Porter Singer and Songs of Eden, OUTRO: "If You Want to Sing Out, Sing Out (Instrumental) by Porter Singer and Songs of Eden
------------
*AFFILIATE LINKS* (support the podcast when you buy or join)
EARTH BREEZE LAUNDRY SHEETS ~ These Earth-friendly dehydrated laundry sheets will leave your clothes super clean, without the waste of bulky plastic containers. The referral money we get from YOU clicking on that link and ordering will help sustain this podcast AND help care for our beautiful Earth. Thank you in advance!