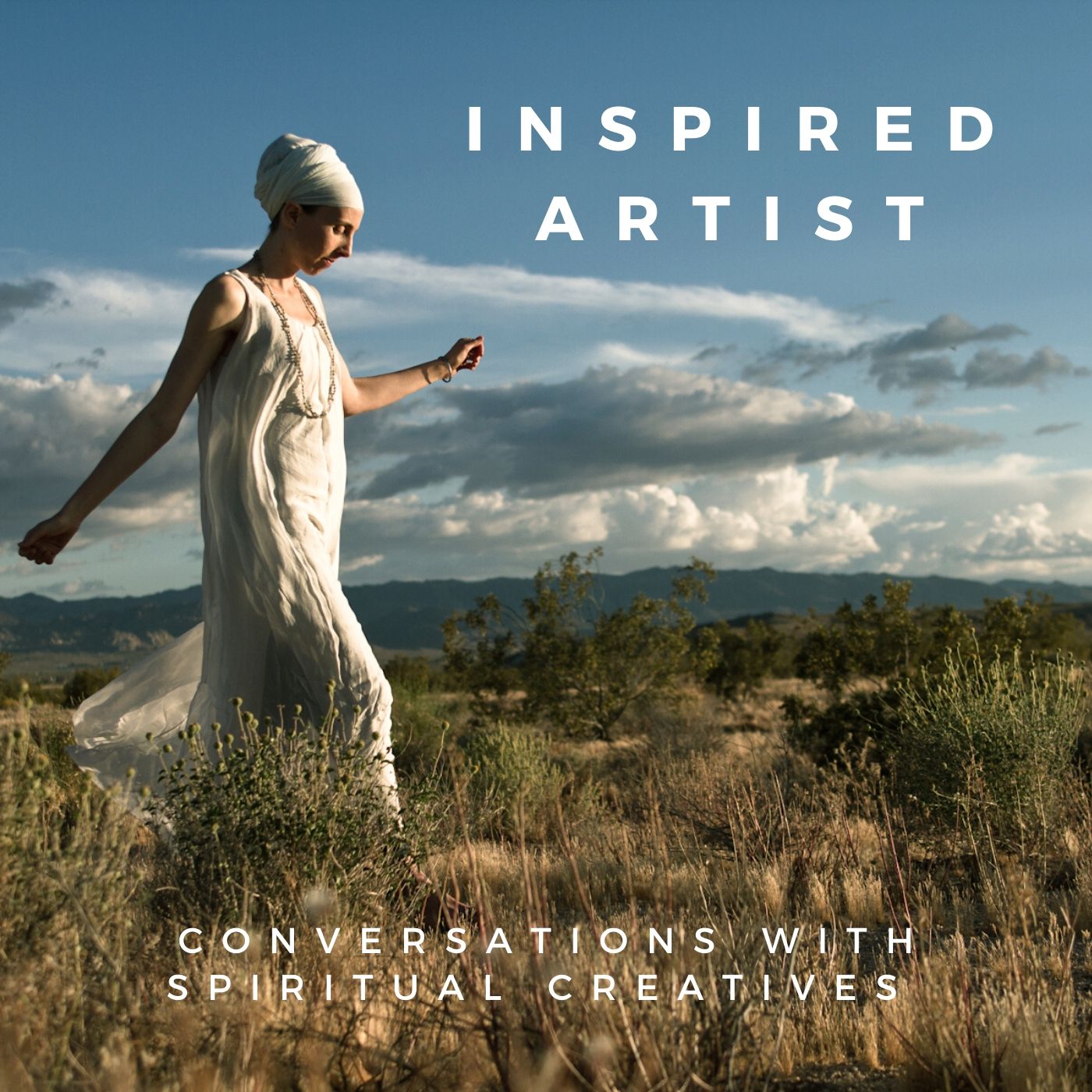 In this episode of INSPIRED ARTIST PODCAST I am speaking with Ajeet (Siobhán Moore). Ajeet is a world music artist weaving inspiration from traditional Irish folk to mystical and meditative soundscapes. For more on Ajeet and to hear her new releases: https://ajeetmusic.com/
In this conversation Ajeet shares...
Her disease of "compulsive touring"
How she keeps vitality in her art
Becoming a producer/mixer of her own music, what that's like as a woman
Her latest moon-inspired releases
How amazing Karan is (CEO of Spirit Voyage)
Competition between women and the inspiration behind her song "Haseya"
Her intention to cultivate supportive relationships with other female musicians
Her new duo Woven Kin
Etc, etc...
------------------------
ABOUT YOUR HOST:
Porter Singer (formerly known as "Sirgun Kaur") is a spiritually-inclined music-maker and personal coach. Her life experiences have taught her that every person has the capacity to be their own greatest teacher. Both her music and her teachings are designed to assist humanity in a gradual shedding of resistance, and an eventual discovery of ease and receptivity—where the joy is! For more info on coaching or events, email info@sirgunkaur.com or visit https://sirgunkaur.com